Save with Cheap Car Rental Airport West
Choose us for the cheapest deals on Airport West car rentals. We making booking a hire vehicle quick, easy and cheap, compare all the cars available in Airport West in the one place and book for free online. We don't require your credit card so you can book now and pay later and if you happen to change your mind updating and cancelling are free. What have you got to lose?
Airport West Car Hire Tip
The best tip we can give you about Airport West car rental is that if you are arriving at Melbourne Airport then you can usually pick up a much cheaper deal on a hire vehicle if you take a short taxi or bus ride to neighbouring Airport West to rent a car. This is because hire car demand at Melbourne Airport is huge which in turn drives up the price. So if you are willing to take a short trip from the airport to pick up a your car then we will be rewarded with a much cheaper price.
Airport West, Victoria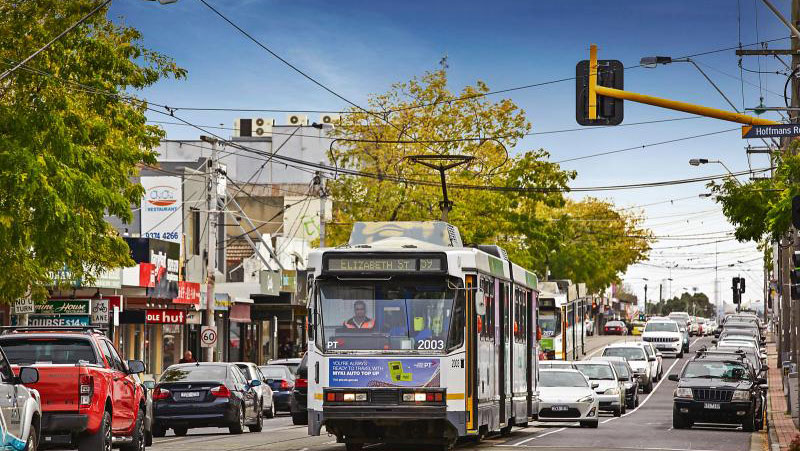 Airport West is a residential suburb of Melbourne located eleven kms north west of the central business district. Airport West got it's name from the nearby Essendon airport which it is literally west of. Over the last couple of decades this suburb has been transformed from a mainly industrial area due to it's close proximity to the airports into a thriving inner city residential area with many shops, cafes and even a large shopping complex, Westfield Airport West which itself houses many shops, restaurants and a cinema complex.