Compare & Book Car Hire Balwyn
Are you looking to rent a car in Balwyn? We can help you get the cheapest possible price on your next hire car in Balwyn. Our easy to use system compares all the vehicles available from Avis, Hertz, Europcar, Thrifty, Budget and Enterprise and displays them in an easy to read table so you can easily find and book the cheapest car that suits all your requirements.
Why book with us?
This is why we think you should book your next Balwyn hire car with us?
Book now and pay later: Unlike some other online car rental websites we do not take your payment upfront, we are simply a booking service. The car rental depot with handle payment.
Free to book, update and cancel: We know that things can change, so there are no hidden fees to book, update or cancel your car rental reservation.
Quick and Simple: We have tested our booking system and believe it should only take you two minutes from start to finish.
Balwyn - A suburb of Melbourne
Balwyn is a leafy residential suburb of Melbourne situated 10 kms east of the CBD. There are many parks, restaurants, cafes and schools in the area making it quite an affluent suburb. It's close proximity to the Melbourne CBD also makes this a great suburb to hire a car and see the greater Melbourne area.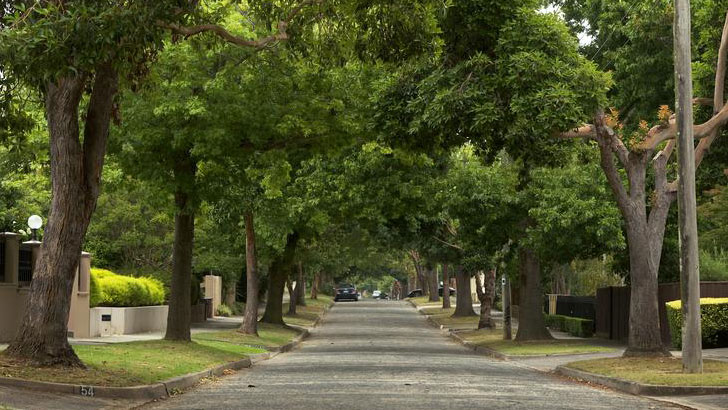 Things for you to do in Balwyn
There are a variety of things that can be done in and around Balwyn, picnics or barbeques can be held in the many leafy parks in the area, dining at the range of restaurants and cafes and taking day trips to Melbourne or further out east to the Yarra Valley, Mt Buller or the Dandenongs in your rental vehicle.